Monate Coffee provides a premium mobile solution/pop up catered to specific eventing needs. We provide for both private and public occasions, as well as intimate and medium to large set ups.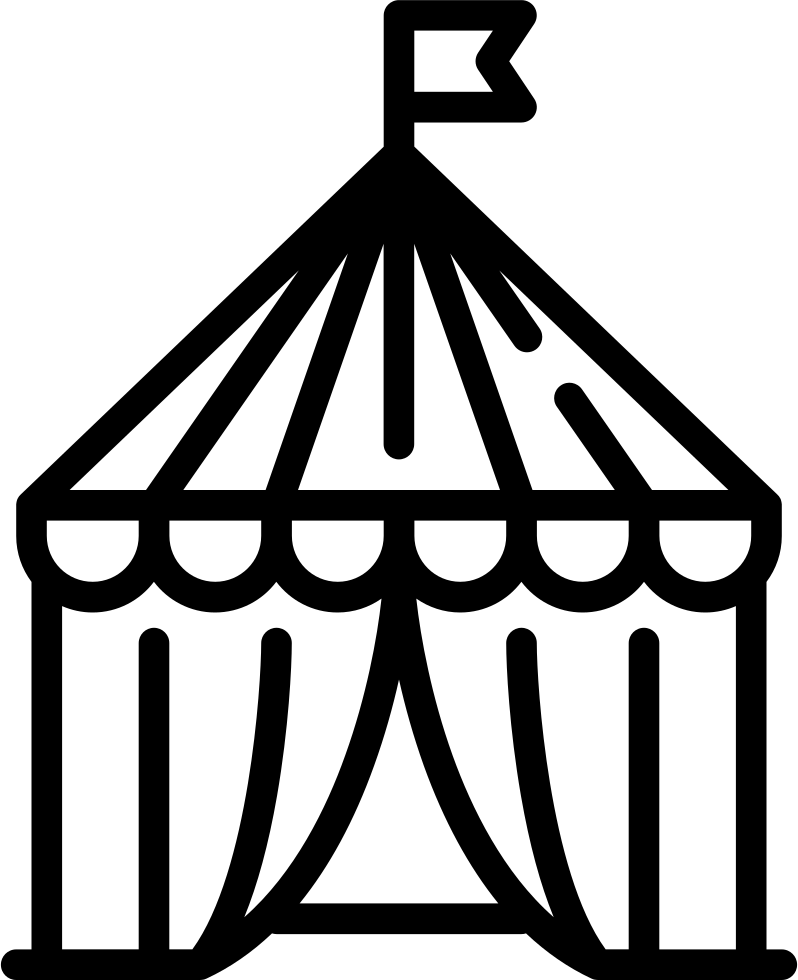 Below are some of the brands and clients that we have serviced as well events in which we have participated.
Looking to host an event and in need of a little coffee? Send us an email and we will get back to you soonest.