We provide coffee solutions to restaurants, corporates, retailers and cafés. Let's begin our journey together.
Below are a some of the clients and partners that we service as well as the spaces which we occupy.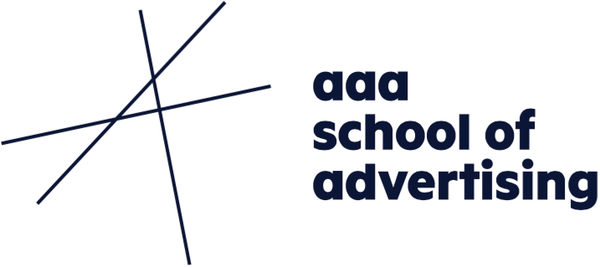 We are the proud suppliers of the following machinery and equipment for your domestic and commercial needs.